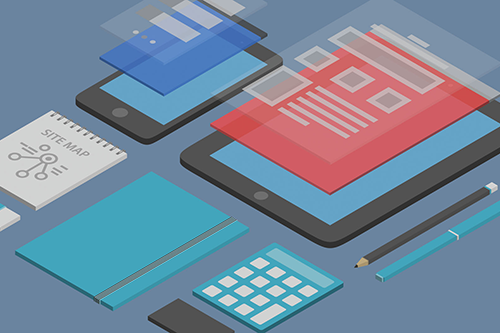 User experience plays a pivotal role in the success of a product or service.
Consumers are coming across constant changes in technology and marketing trends; therefore, companies need to pay close attention to user experience.
The UX design must be centered around customer loyalty.  For example, optimizing your site's sales funnel can lead to positive customer engagement and higher sales.
What is User Experience?
The user's overall behavior and interaction with a product and/or service.
User feedback is extremely important here.  It allows you to collect actionable data on the usability of your products and/or services.
Rather than running the risk of losing them, focus on providing the best possible UX to keep them coming back.  So, listen to your customers.
When Can You Conduct UX Research?
There are two stages:
Pre-Development:
Customer needs

: conducting research allows you to collect necessary data to meet customer demands.  These insights can help you allocate your resources wisely.  Instead of adding useless features to your product, you can improve what you already have to solve specific needs.
Consumer behavior

: pay attention to the user interaction.  Gather information on their thought process as they engage with your product and/or service to improve their experience.
Generating ideas

: ideas come together when you have information on consumer needs and behaviors.  If you know your customers, it makes it easier to visualize and create an efficient product.
Post-Development:
Functionality

: UX research helps you determine if your product and/or service is working properly.  For example, you can do A/B testing on call-to-action buttons to measure click rates.
Detecting errors

: frequently testing specific features or buttons can help you reduce performance issue.  For example, making sure that the currency selection feature is selecting the right one during the payment process.
User-friendly

: it helps you gain insights on how the customer perceives the usability of your product and/or service.  For example, is it easy to add a product to the shopping cart or can they quickly find the customer reviews on the product page?
Have you tested your UX lately?  If not, what are you waiting for.